Field Trip Health & Wellness Ltd. announced today that the company has filed the necessary listing application to list its common shares on the TSX Venture Exchange ("TSXV").
It is anticipated that the shares of newly listed Field trip Health & Wellness will commence trading on the TSXV under the ticker symbol "FTHW" at the opening of the market on August 17, 2022.
Separation of Field Trip Health & Wellness from Reunion Neuroscience
On August 11, 2022 the company announced closing of the plan of arrangement spinout transaction, including the corporate reorganization along with the $19.9 Million private placement financing.
Upon the closing of the plan of arrangement, Field Trip Health Ltd. has been renamed "Reunion Neuroscience Inc." and remains listed on the NASDAQ Stock Market and Toronto Stock Exchange under the ticker symbol "FTRP" with such ticker symbol changing to "REUN"
Previously in April 2022, Field Trip Health Ltd. announced they would be separating the company into two independent publicly traded entities.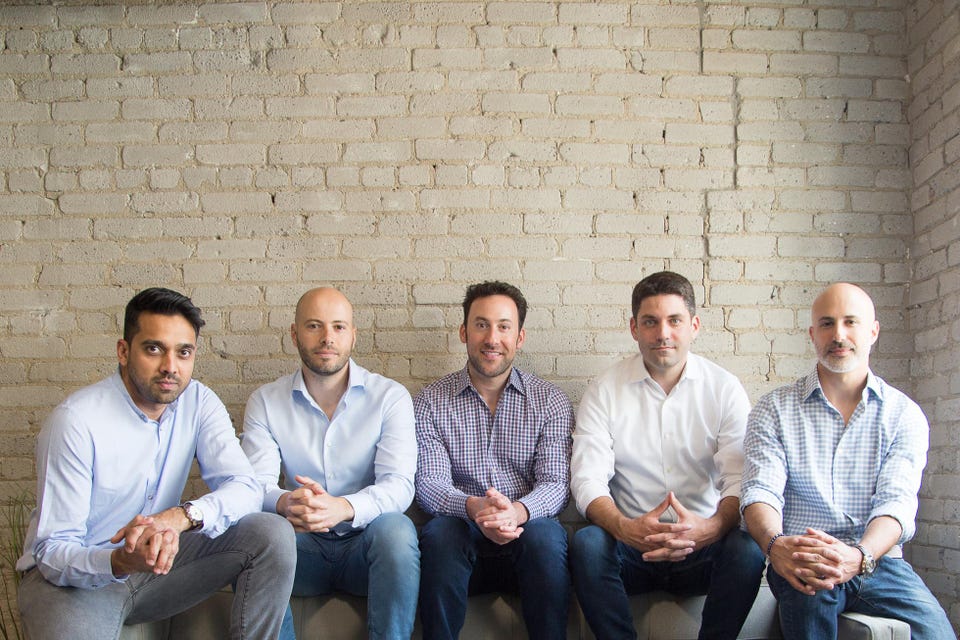 The split of the company comes after a strategic evaluation, which found that both divisions would have a greater likelihood of success if they were to operate independently from each other.
Following the transaction, four key factors supporting the shift were cited by Field Trip. Each separate organization will have distinct and focused management and governance best suited to its operational and strategic requirements after the completion.
The new structure will allow each company to develop unique capital structures and cap allocation plans that match the individual strategies and requirements of each company.
A Collaboration Agreement will guarantee that the present company synergies are maintained, allowing access to data, protocol development assistance, and other perks while allowing the companies to pursue a singular focus and commitment to innovation.
The split will also provide distinct investment characteristics and a focused long-term investing strategy for investors in each organization.
While many predict more consolodaiton among companies in the psychedlic space in the months and years ahead, Field Trip and Reunion seem to have come out ahead based on the latest financing.
We will see how investors feel about the move when FTMN begins trading Wednesday morning.
The finalized corporate reorganization will see Reunion in well-placed position to progress novel psychedelic drug development while Field Trip Health & Wellness is well-positioned to continue leading in the delivery of psychedelic-assisted therapies.
Both CEO's are confident the separation will help to build value over the long term for both businesses, as well as for current and future shareholders.
About Field Trip Health & Wellness Ltd.
Field Trip Health & Wellness Ltd. is a global leader in psychedelic therapies. With health centers across North America and Europe, along with the digital and technological tools that will enable massive scale, we help people in need with a simple, evidence-based way to heal and heighten engagement with the world.
The Company had previously received TSX Venture Exchange conditional listing approval for the spinout transaction of its clinics business into Field Trip H&W, pursuant to the Arrangement involving Field Trip and Field Trip H&W. Field Trip H&W will be operated as a separate company with separate management teams and Boards of Directors.
Field Trip Health and Wellness inherits 12 psychedelic therapy clinics currently utilizing ketamine-assisted therapy to treat mental health issues like depression. Future plans include the usage and study of MDMA and psilocybin based upon regulation and legalization.
The company also offers clinical trial services along with operating a psilocybin research center in Jamaica, and partnership with Nue Life on Field Trip at Home™, a digital at-home ketamine assisted therapy program.
About Reunion Neuroscience Inc., (formerly, Field Trip Health Ltd.)
Reunion Neuroscience Inc. is a global leader in psychedelics focused on the next generation of molecules and conducting advanced research on plant-based psychedelics.
Reunion will be the successor to Field Trip's Discovery division, which focused on next generation psychedelics including a psilocybin-like compound known as FT-104 as well as a line of FT-200 series of psychedelics.